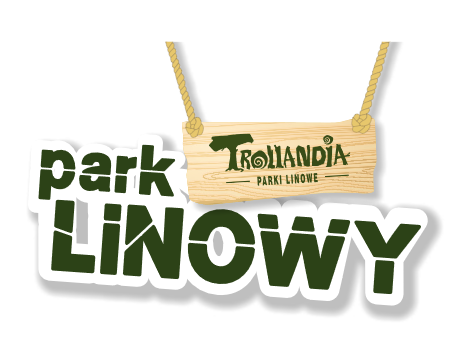 Żar Mountain
Offer for groups
There is no boredom with us!
Rope Park Trollandia invites you to an unforgettable adventure as part of a one-day school trip.
We offer unique packages of attractions for children and teenagers, adapted to the age and skills of the participants.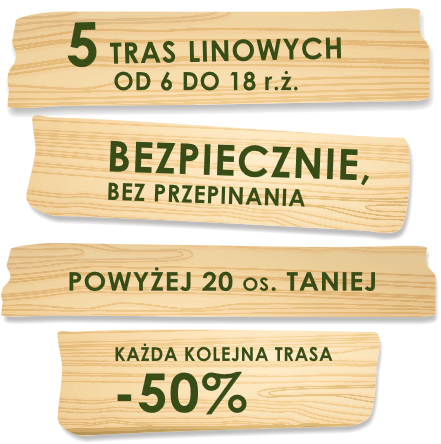 Come to us
and discover
the magical atmosphere of Trollandia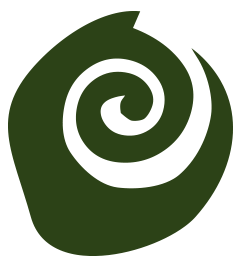 Packages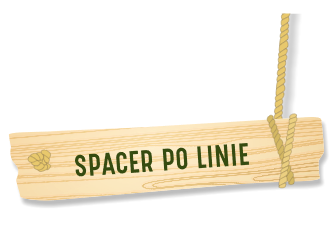 Come with us for a walk in the Treetops, overcoming various obstacles at height.
The program of the trip includes two routes in the rope park, selected in terms of skills and age of the participants.
DURATION 2,5 – 3h

During forest integration, participants have the opportunity to complete one rope park route, tailored to their skills and age. Then, a number of games and integration activities await them, which will strengthen communication and cooperation in the group.
DURATION 2,5 – 3h

Incredible fun that combines going through one rope park route with an outdoor game. Participants will learn how to read a map and determine geographical directions.
They will find the "treasure" and learn the legend of trollland.
DURATION 2,5 – 3h